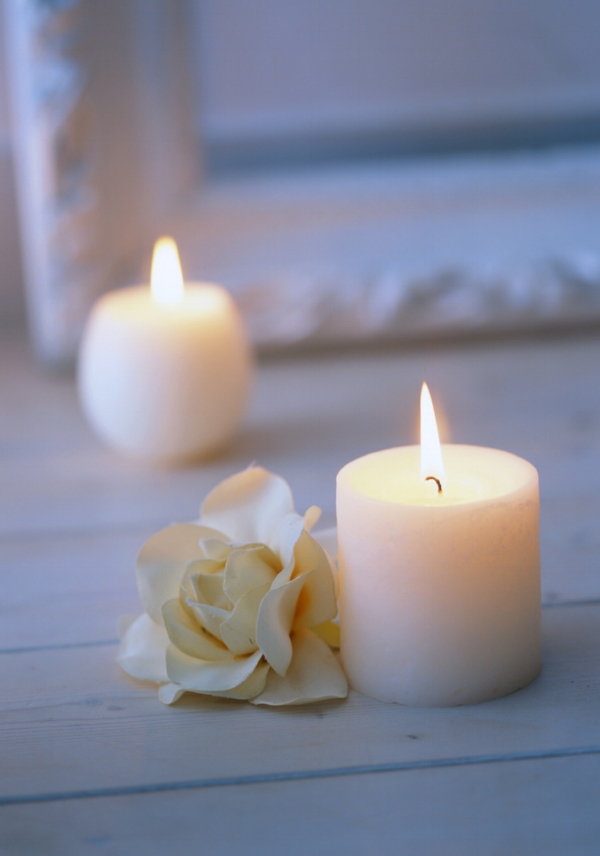 Personalized Ceremonies For Every Occasion
Welcome to Essential Ceremonies, LLC, imaginatively honoring that which is most essential.
We bring into focus and help you honor those milestone events which are "of the essence" in your life. Skilled in crafting personalized ceremonies, we work with you in honoring that which is most essential, most unmistakable and bring into play ritual elements appropriate to you and to the occasion.
We bring a unique sense of the Sacred as well as the Imaginative to each ceremony staying tuned to your particular wishes, values, and vision. We see ourselves as facilitators in "telling your story" or the story of your loved one. While the majority of our ceremonies involve only one officiant, we, as husband and wife, offer the rare alternative of a co-officiated ceremony that combines our respective voices, qualities and talents.
Essential Ceremonies, LLC is located in Littleton, Colorado, and provides ceremonies along Colorado's Front Range and by special arrangement, on the Western slope.
It is our honor to work with you in crafting a personalized wedding that celebrates the time-honored tradition of exchanging vows with your beloved, and making both sacred and festive your commitment to the marriage and the home you are creating...
Each newborn carries in an essence both unmistakable and unique. What a privilege it is for us to help you welcome and celebrate the arrival of this new one in your life…
We look forward to collaborating with you in identifying those elements of remembrance, celebration, and ritual that are authentic to your loved one as well as nourishing for your family. It is our honor to work with you in crafting a personalized ceremony…
Our lives seem to have accelerated in recent years and it is easy to forget to stop to recognize the essential milestones, achievements, and transitions so worthy of the time it takes to recognize, make sacred, honor, and celebrate…